Neurological & Psychosomatic
(Stress, Insomnia)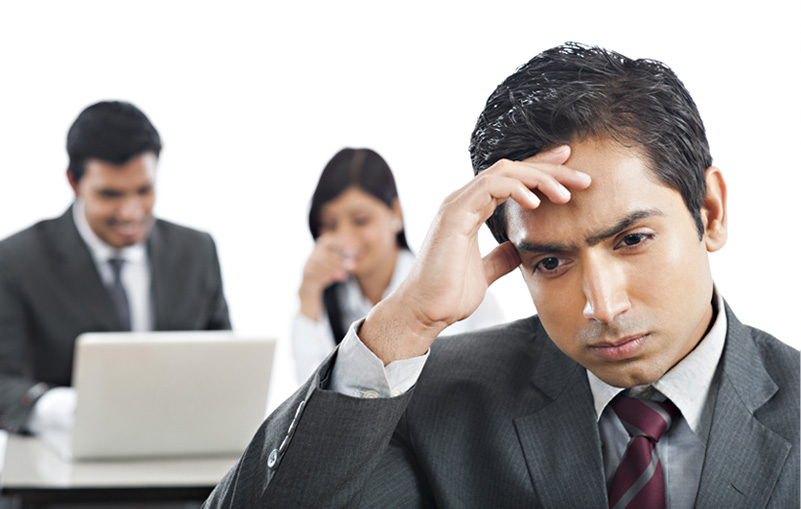 Do you regularly suffer from migraines or insomnia? Naturopathy treatment for stress and migraine, at ātmaneem nature cure, provides effective solutions. Neurological dysfunctions are related to the brain, spine & nerves which are connected with every organ and maintain the normal physiological function of the body. Psychosomatic issues are psychological disturbances which are connected with the nature of thought. These disturbances can increase with mental factors, such as stress & anxiety.
The conditions we treat at ātmaneem include:
Neuropathy
Hemiplegia (Paralysis)
Insomnia
Migraine headache
Headache
Everyone may experience stress or insomnia at some point in their life. However, some people can be affected more severely than others. Feeling anxious or stressful is extremely disruptive for the person. Naturopathy takes a holistic approach to treating stress by stimulating a body's self-healing mechanism. Naturopathy treatment for stress & insomnia uses a combination of multiple therapies including yoga, acupuncture, massage, hydrotherapy and nutritional counselling. Naturopathy stimulates positive thinking, lowers stress, insomnia & depression, improves overall health, enhances outlook, boosts optimism, improves one's ability to cope with stress.
^