Endocrine
(Diabetes, Obesity Treatment)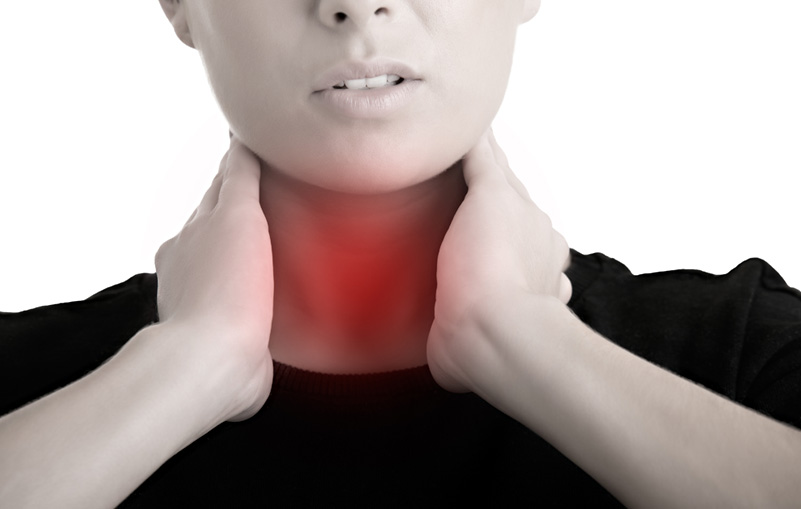 Endocrine disease refers to disorders involving the function of all the endocrine glands which produce hormones to maintain normal physiological functions. Naturopathy treatment for diabetes, obesity among numerous other disorders such as goitre and dysmenorrhea, is effective in treating the endocrine system holistically, in order to restore health.
The conditions we treat by naturopathy at ātmaneem nature cure include:
Hypothyroidism
Hyperthyroidism
Goitre
Diabetes mellitus
Obesity
Dysmenorrhea
Secondary infertility
Pre and post-menopausal syndrome
Leucorrhoea
Metrorrhagia
Antenatal care
Postnatal care
Ovarian cyst
Naturopathy treatment for diabetes reduces high level of glucose in the blood. Naturopathy helps to improve overall well-being using natural therapies such as diet, exercise and nutritional supplements. Naturopathy treatments for diabetes are safe and easier to follow compared to conventional treatments. Patients can lose weight, gain significant energy, and reduce their glucose numbers, cholesterol values, and even reduce blood pressure levels. Many scientific studies have validated the use of naturopathic treatments for helping achieve best health for diabetes.
^