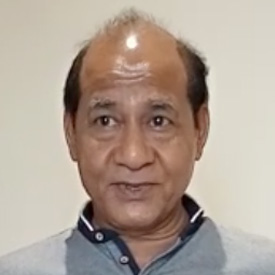 It's a world-class center for naturopathy, I have been to many other centers but the personalized services by atmaneem are unique in its own way, the staff, the ambiance, naturopathy food, treatments everything is excellent. I am proud to have such a center in Saurashtra to treat your health. A must place to visit who all are health conscious.
- Mr. Naresh Shah
(Businessman)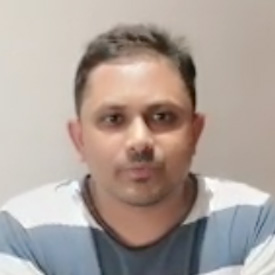 I came here to cure my digestive system just as a precaution for not having any further diseases, it's really good that Rajkot has got such a wonderful place to detox your body otherwise you have to go to Kerala but now in Saurashtra also one gets world-class naturopathy treatments at atmaneem nature cure. I would suggest one should try naturopathy at young age.
- Mr. Shayam Zalavadiya
(Businessman)
I was having back pain and went through many medications. Later my son Dr.Mukesh Patel suggested me about ātmaneem and here I found the treatment without medication which is good and water therapies are best offered by experienced doctors, they have a nice herbal garden and the wellness kitchen where they cook food with less oil and without sugar & regular salt which is really good for health. Me and my wife tried for 3 days but we will surely come again for 8 to 10 days.
- Mr. & Mrs. Rokad
(Businessman)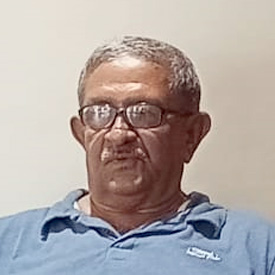 I was having problem with skin, knee and was concerned with weight. From the last 15 years, I was suffering from skin problem and having lots of medicines but not having good results. Atmaneem has given me new life by treatments and therapies what they have offered without medicines and now I am able to walk without a stick. Thank you, Dr.Joy Kumar and team for the new life!!
- Mr. Maganbhai Patel
(Businessman)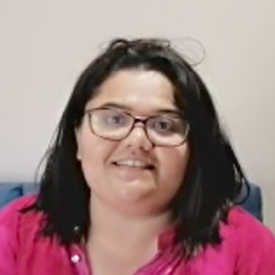 It was a fabulous experience with atmaneem and I have lost 5 kgs in just 7 days which is due to suggested diet and doctors and staff are very helpful and friendly. Facilities are extraordinary and I would recommend one should try overall wellness experience here.
- Ms. Arti Chotai
(Event Planner)
Most wonderful place to come in for nature cure. Fantastic ambiance, fantastic hospitality offered I have been here for three days and my experience with the therapies was absolutely out of the world I had a little bit of the knee & heel problem which was cured in just three days and I am genuinely happy with that. Staff is very hospitable and lot of greenery around. Come and experince personally that would be the best.
- Ms. Laju Shaparia
(Fashion Designer)
A new experience for me especially I would like to suggest "Potli Massage" which was new and helpful for me. Stone massage also and they have a herbal beauty salon also as an extra facility. The special thing about atmaneem is the team activities and gathering which helped us to build the family relationship. Morning "Yogik Shatkriya" is an important part and evening yoga is also helpful. All the treatments are very good and we have got result for so many diseases we had. We will surely come back.
- Mrs. Geeta Dave
(Housewife)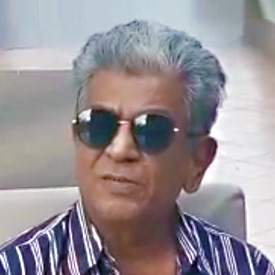 After retirement I was looking for a place to find some peace and healthy life then I heard about atmneem for the first time from friends and we visited the place where only we decided to stay for 15 days and which turned into a nice decision. I had a knee problem and it was resolved almost 70 to 80% with different treatments and therapies. We will surely come for next time.
- Mr. Dilip Dave
(Retired Bank Officer)